Our Services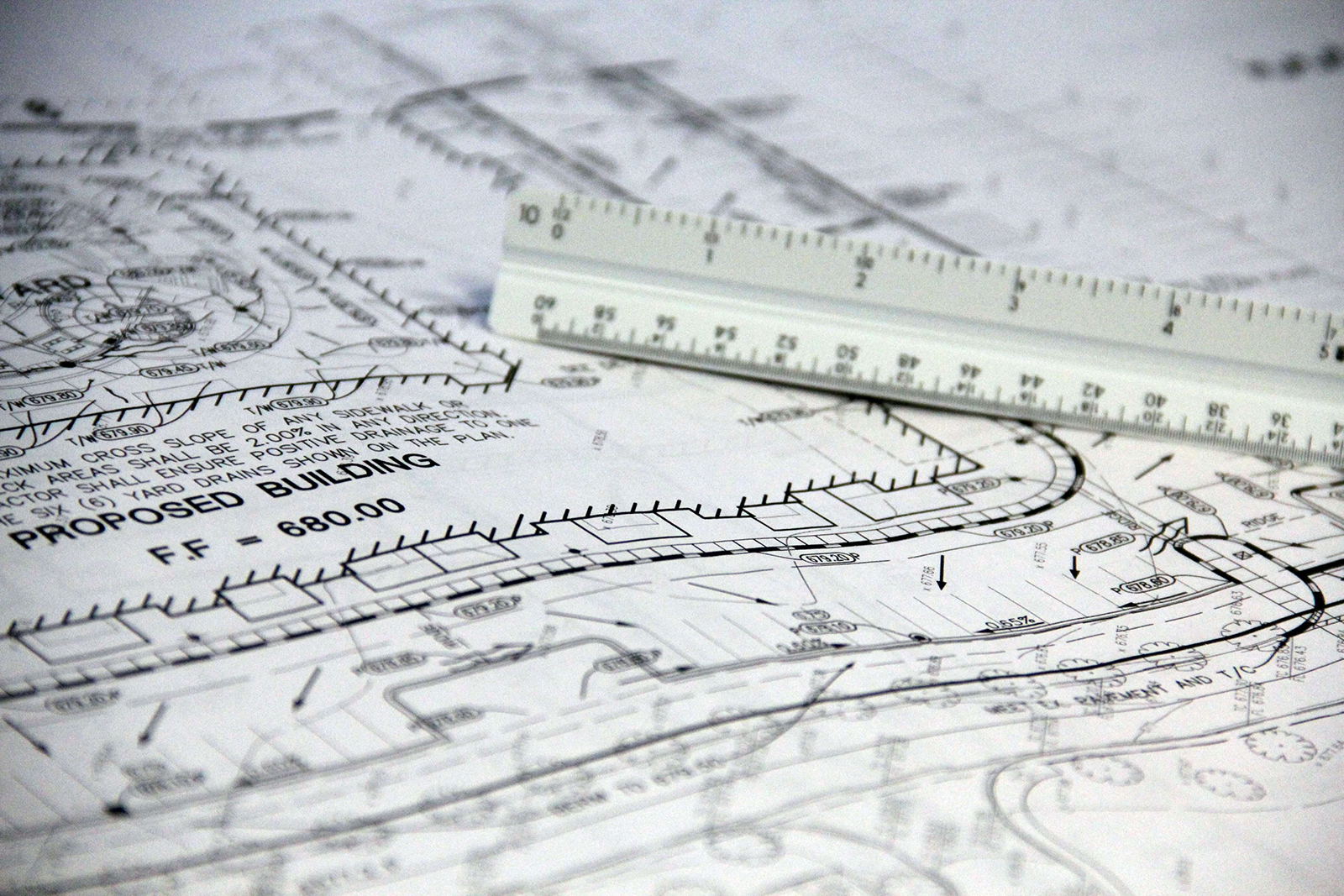 COST ESTIMATING
We provide professional cost estimating services as partner of a design team or independent cost estimating services to reconcile with the CM or Design Team. We also provide Cost Estimate directly to the Private owners and Public Sector owners. Adept in multiple cost estimating software such as Pro Est; Timberline; SUCCESS
SCHEDULING
We provide professional scheduling services for various construction projects, baseline schedule, schedule updates.
COST CONTROL
We provide comprehensive cost control support including providing takeoff, comparison of various changes and negotiation with sophisticated contractors in order to keep check on the expenditure for private and public sector owners.
VALUE ENGINEERING
Sherpa Construction Consulting is very much invested in the SAVE international methodology of Value Engineering process and provide support to Value Engineering Workshops.