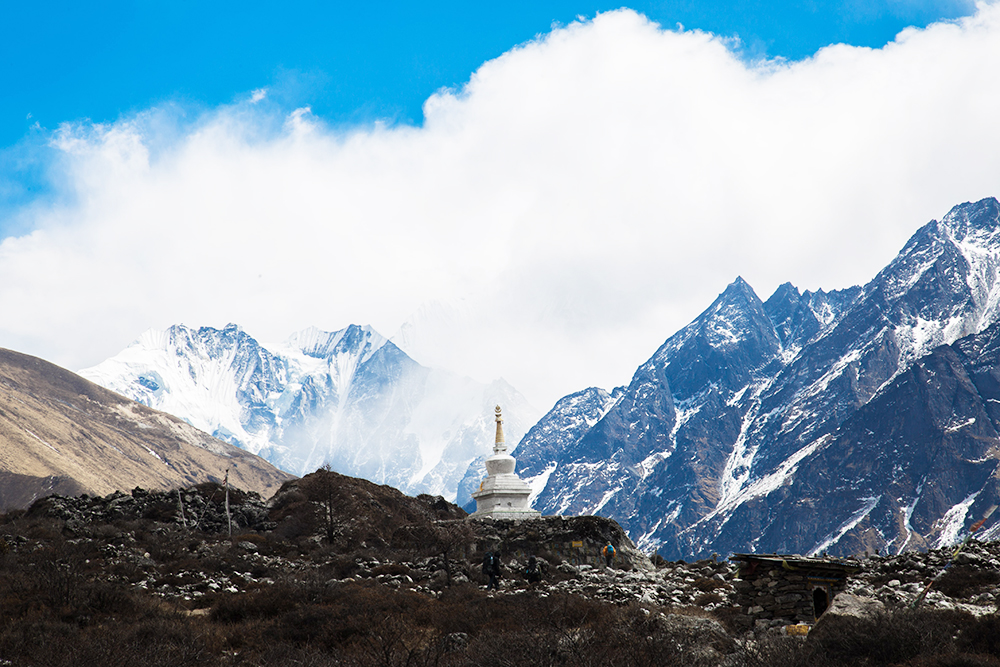 About Us
Sherpa Construction Consulting is an independent consulting firm with in-depth knowledge through experience and education. This is the firm with a passion to provide accurate results and honest answers. We value guiding projects to its desired destinations. We will be your partner, critic, and confidant in your pursuit to achieve a better built environment for today and tomorrow.
Read More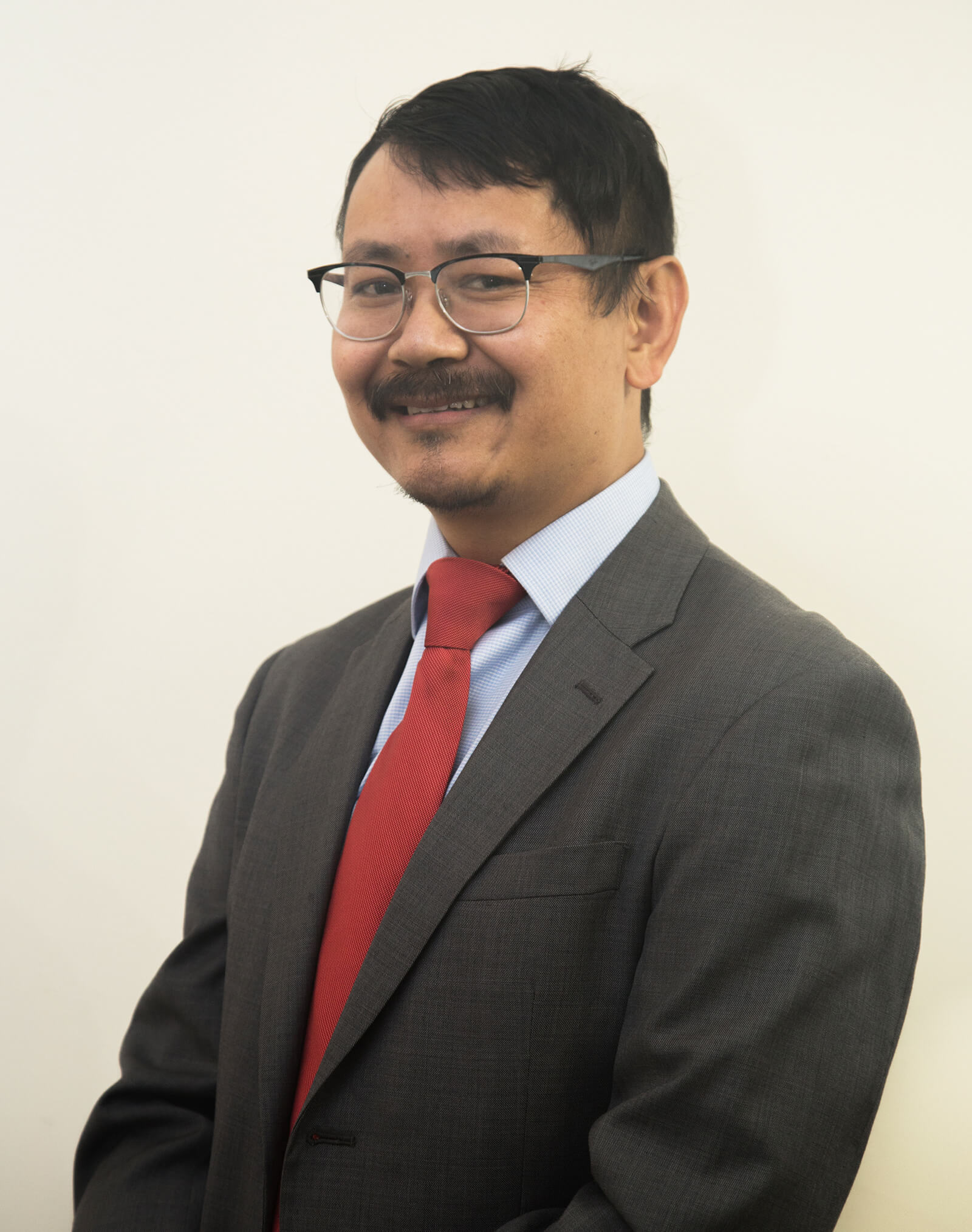 Founder and CEO
Chongba L. Sherpa
Chongba L. Sherpa is an experienced cost consulting professional with over two decades of experience working on many award-winning projects. Some of his notable projects include Highline, Hunter's Point South I and II, Columbia University at Manhattanville, Bed and Mart Building at Stony Brook Hospital, Port Authority Bus Terminal, and LaGuardia Airport (P3 contract). In the industry, Chongba is known for his dedication to excellent client service, collaborative partnership, and technical acumen.
Founded by Chongba Sherpa, Sherpa Construction Consulting is an independent cost consulting firm that brings together a team with decades of industry experience and in-depth knowledge to every project. At its core, the firm is built with the mission of providing accurate results and honest answers to get the project to fruition. Sherpa Construction Consulting achieves this by being selective about projects it undertakes and putting hard work, focus and passion to every one of them.
Certifications
Our Services
COST ESTIMATING
We provide professional cost estimating services as partner of a design team or independent cost estimating services to reconcile with the CM or Design Team.
SCHEDULING
We provide professional scheduling services for various construction projects, baseline schedule, schedule updates.
COST CONTROL
We provide comprehensive cost control support including providing takeoff, comparison of various changes and negotiation with sophisticated contractors in order to keep check on the expenditure for private and public sector owners.
VALUE ENGINEERING
Sherpa Construction Consulting is very much invested in the SAVE international methodology of Value Engineering process and provide support to Value Engineering Workshops.