About Us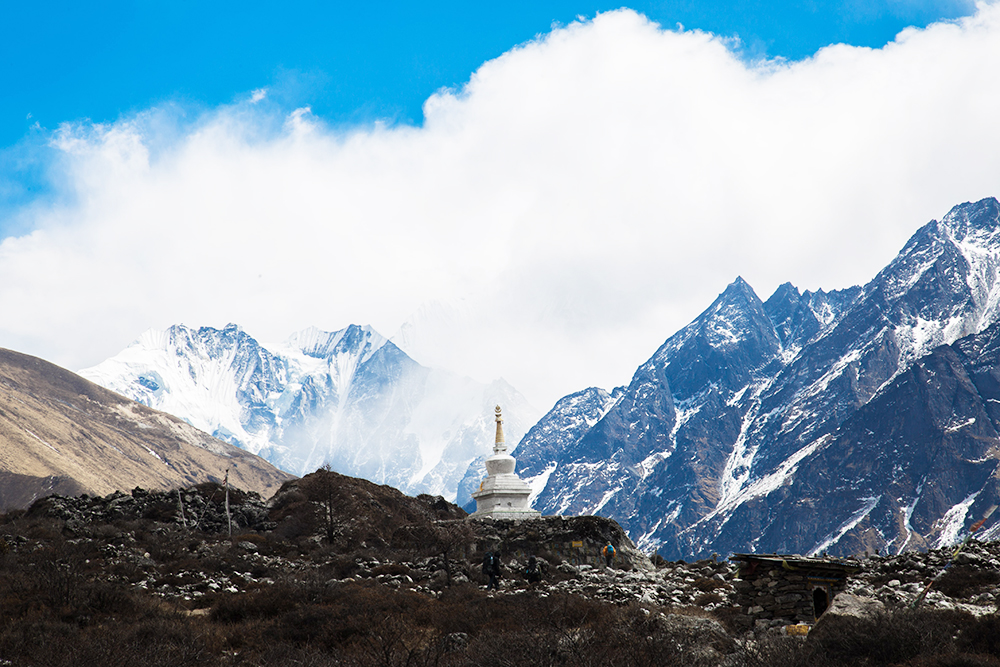 Our Story
Sherpa Construction Consulting is an independent consulting firm with in-depth knowledge through experience and education. This is the firm with a passion to provide accurate results and honest answers. We value guiding projects to its desired destinations. We will be your partner, critic, and confidant in your pursuit to achieve a better built environment for today and tomorrow.
Certifications
Dormitory Authority State of New York (DASNY) - MBE
Dormitory Authority State of New York (DASNY) - SBE
NY Empire State Development - MBE
NY Metropolitan Transit Authority - DBE
NYS Department of Transportation - DBE
Port Authority of NY & NJ - MBE
NJ State Department of Treasury – MBE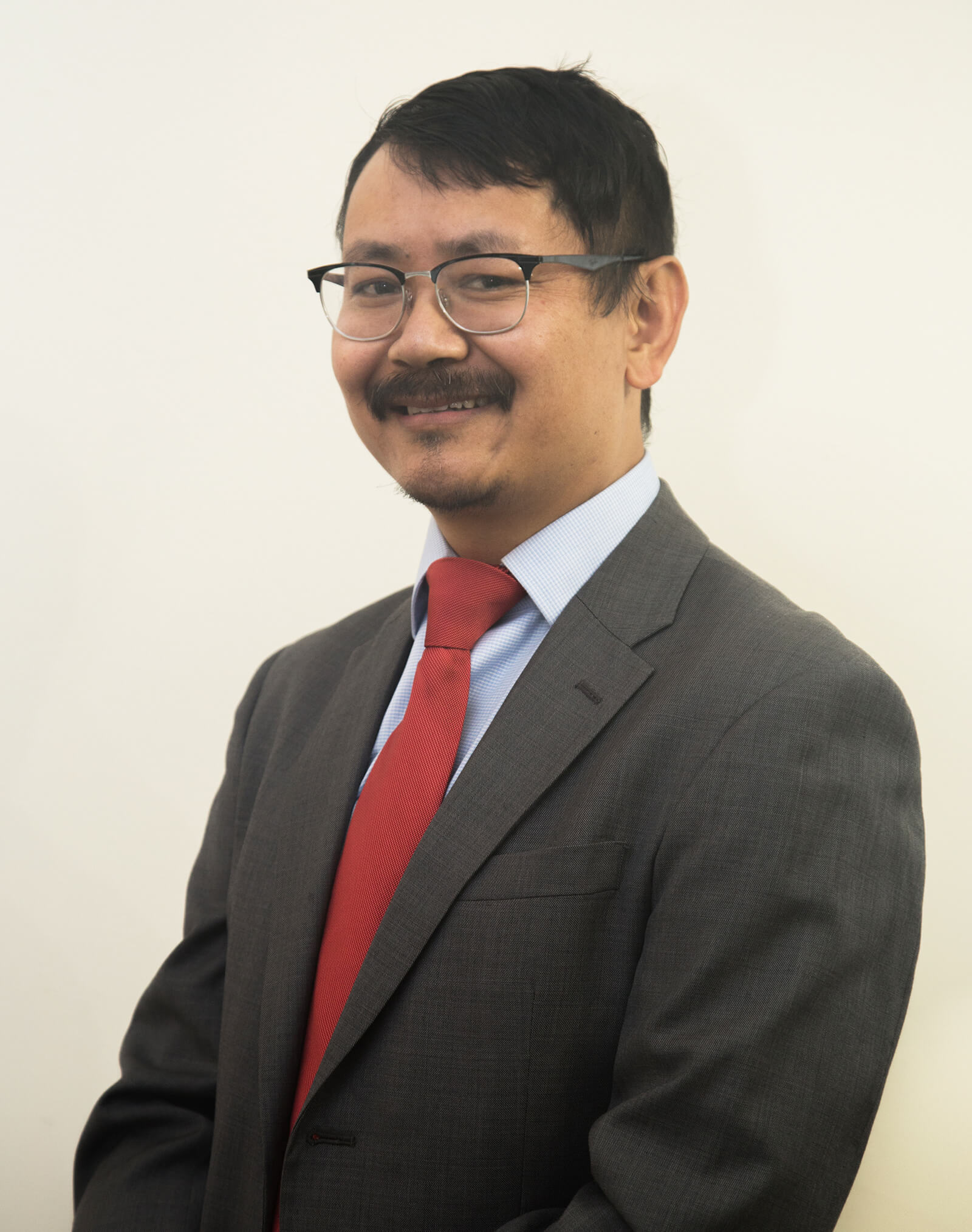 Founder and CEO
Chongba L. Sherpa
Chongba L. Sherpa is an experienced cost consulting professional with over two decades of experience working on many award-winning projects. Some of his notable projects include Highline, Hunter's Point South I and II, Columbia University at Manhattanville, Bed and Mart Building at Stony Brook Hospital, Port Authority Bus Terminal, and LaGuardia Airport (P3 contract). In the industry, Chongba is known for his dedication to excellent client service, collaborative partnership, and technical acumen.
Founded by Chongba Sherpa, Sherpa Construction Consulting is an independent cost consulting firm that brings together a team with decades of industry experience and in-depth knowledge to every project. At its core, the firm is built with the mission of providing accurate results and honest answers to get the project to fruition. Sherpa Construction Consulting achieves this by being selective about projects it undertakes and putting hard work, focus and passion to every one of them.
Certifications
Experience with Agencies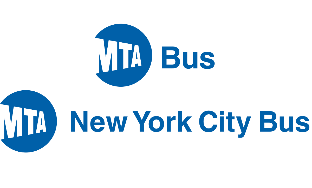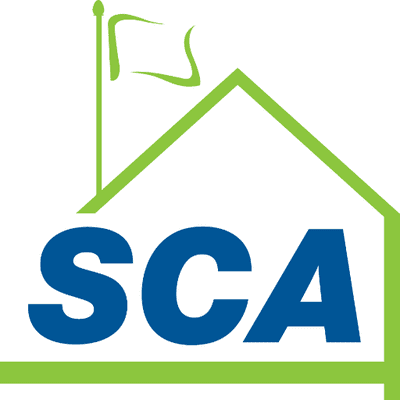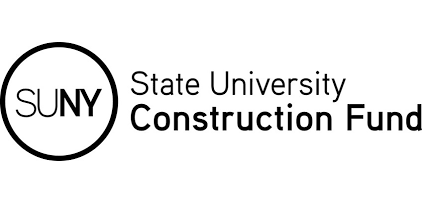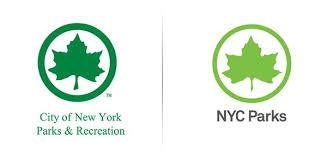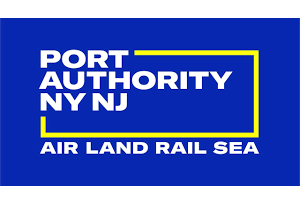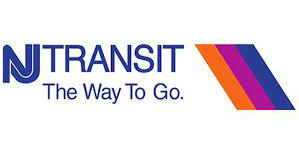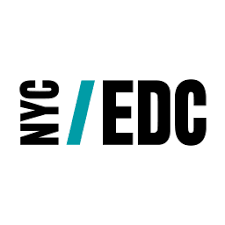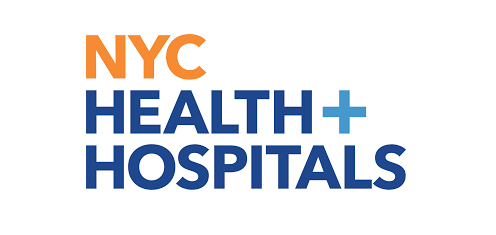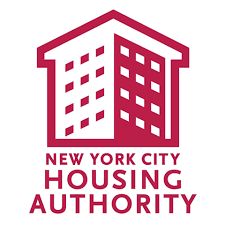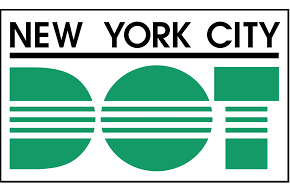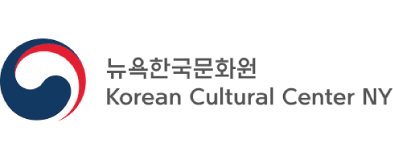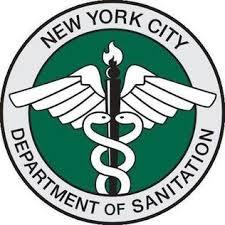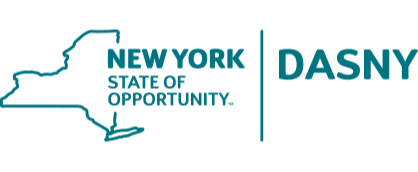 ---
Client Experience
AECOM
ARUP
ARCADIS
BBB
BJH ADVISORS, LLC
BIG
BURNS & MCDONELL
COWI
COLUMBIA UNIVERSITY
DATTNER ARCHITECTS
DI DOMENICO + PARTNERS
ENNEAD ARCHITECTS
E & LP
FIELD OPERATIONS
FLAD
GRIMSHAW ARCHITECTS
GENSLER
HDR INC.
HRA ADVISORS, INC
IP GROUP
JACOBS
JFK & M CONSULTING GROUP
JONES LANG LASALLE (JLL)
KOREAN CULTURAL CENTER NY
KS ENGINEERS P.C.
LANGAN
MDSZERBATY ASSOCIATES ARCHITECTURE LLC
MATTHEWS NIELSEN LANDSCAPE ARCHITECTS (MNLA)
MITCHELL GIURGOLA
MOTT MACDONALD
NBBJ
OLIN
PERKINS & WILL
PERKINS EASTMAN
PGAL
SAMOO ARCHITECTS & ENGIEERS
SOM
STV INC
STARR WHITEHOUSE LANDSCAPE ARCHITECTS AND PLANNERS
STUDIO 5 PARTNERSHIP
STUDIO V ARCHITECTURE
SYSKA HENNESSY GROUP
THORNTON TOMASETTI
URBAHN ARCHITECTS
WSP GLOBAL
WXY STUDIO